Home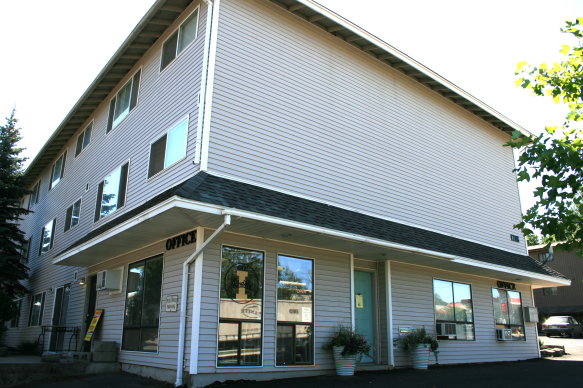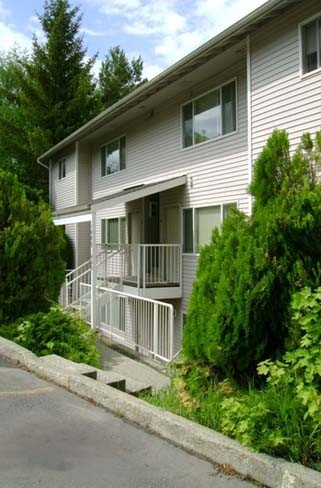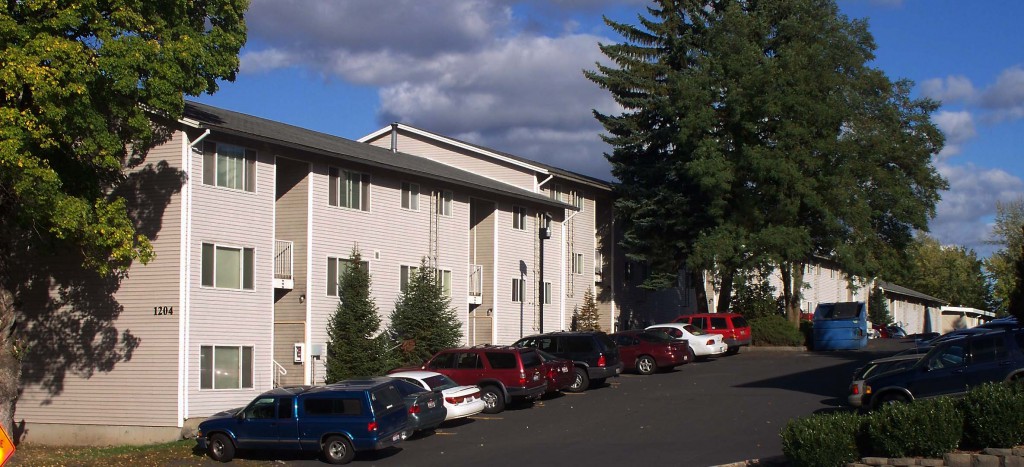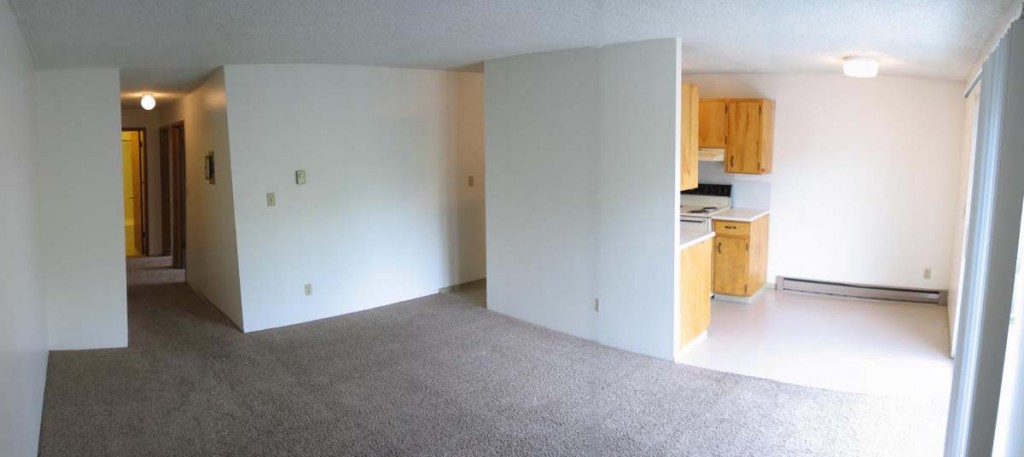 Click here for upcoming availability
Pre-leasing for the 2020-2021 year begins on March 9th, 2020.
Office hours
Monday – Friday 8:00 am – noon & 1:00 pm – 4:30pm
Closed Saturday
Closed Sunday
Welcome to Hill Rental Properties
Hill Rental Properties has been home to students and professionals in Moscow for more than 35 years. Locally owned and operated, Hill Rental Properties is proud to offer quality, clean apartments at an affordable price. With small and large  apartment complexes throughout Moscow, we are able to offer a location and price that will best accommodate your needs. At Hill Rental our office and full time maintenance staff are committed to providing excellent service to our tenants and to making their apartment rental experience a positive one. Contact us today for current and future availability.